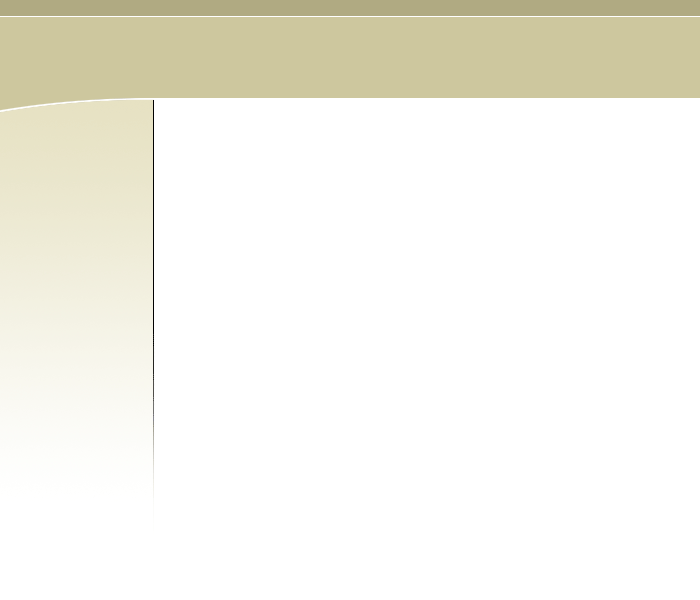 ScriptPro is a Fast, Efficient and Economical Pharmacy Prescription Dispensing Solution written by Australian Pharmacists, for Australian Pharmacists.

• NEW VERSION released now with more new features added and even more user friendly and links to "My Health Record".
• Very cost effective typically costing you as little as 25% of what you are currently paying - save over $3000 per year with no "per computer" charges
• Runs in all Medicare endorsed versions of Windows
• Gives you full control over your Dispensing with all the features
• Updated every month
• Submit your prescriptions live to Medicare Australia
• We can customise and tailor solutions to your personal requirements
• Wonderful Support from people who understand you
• We listen to our users and don't have to form a committee before
acting on constructive suggestions. As practicing Pharmacists, if
it is good for you it, is good for us too.


ScriptPro
by Phillips & Phillips Pharmacy Computers
Save BIG Bucks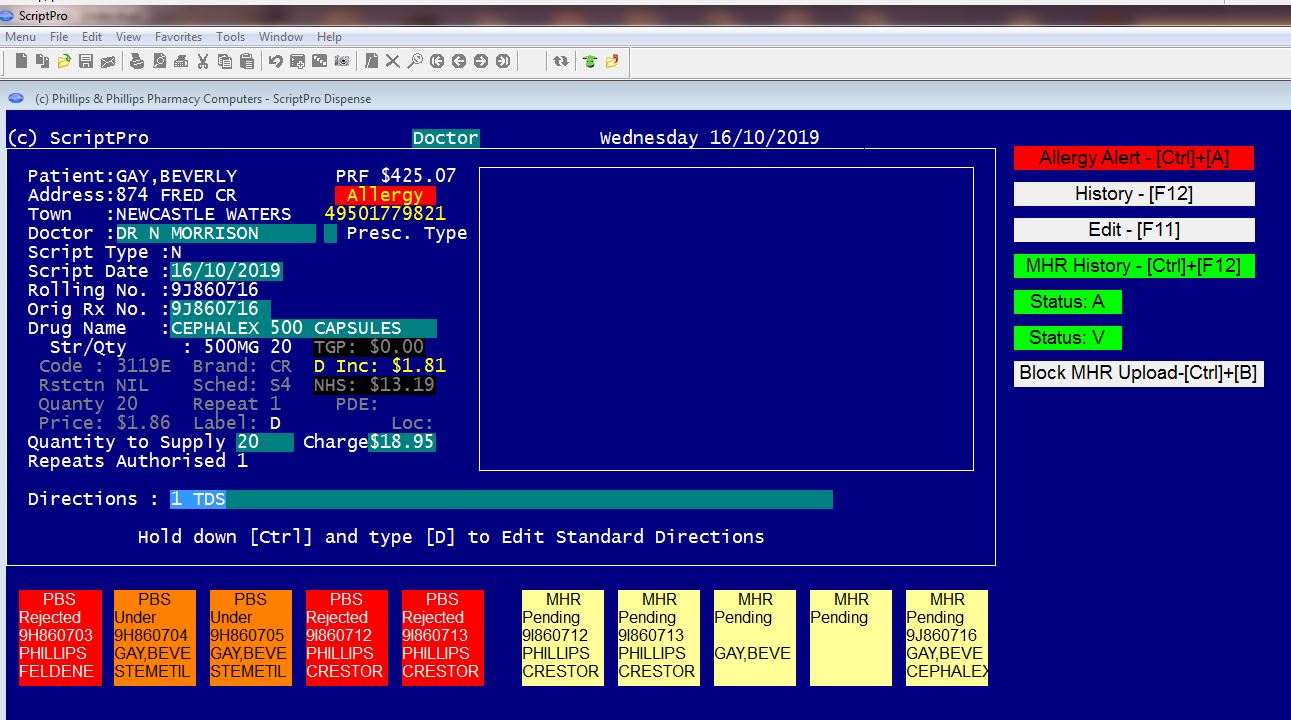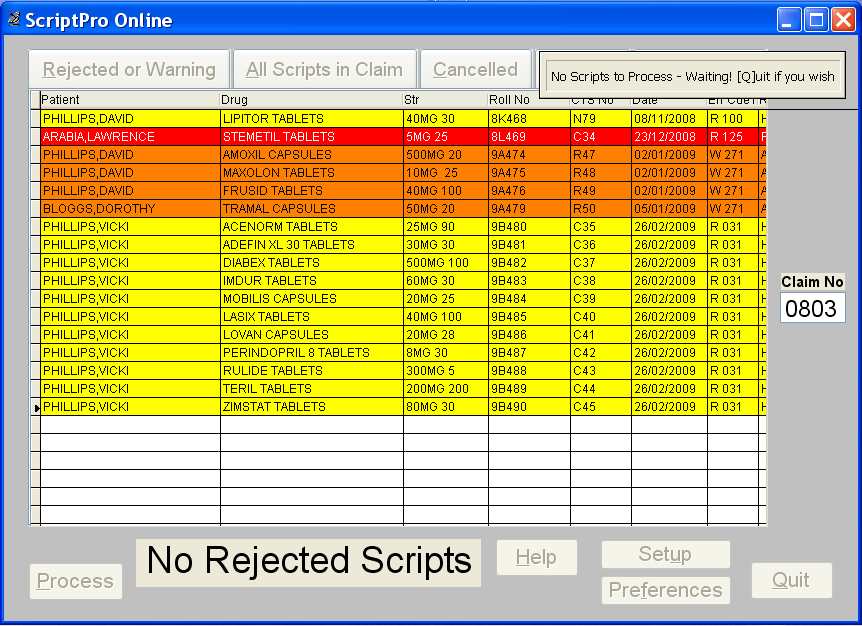 Phillips & Phillips
Pharmacy Computers
156-159 Imperial Centre
Gosford NSW 2250
Tel: 0408 61 3330
support@scriptpro.biz
davidjmp@optusnet.com.au